Summary
Introduction
Two of the absolute most-asked questions I get about living in the van… "How much does it cost?".
Asking how much a buildout costs is a loaded question, and every build will be different. For example, my van has a lot of "extras" that some people wouldn't bother doing. Items like the ladder, rack, rack lightning, suspension upgrade, Espar heater and router system increased the price by ~$9,000.
If you're thinking of doing a van build, my first piece of advice would be to sit down and really evaluate your budget. Think about what items are essential to you and what items you could live without but would be nice to have. Maybe you can consider adding those items at a later date.
Personally, I found the planning and budgeting aspect of the build to be a very educational part of the entire experience. It really opened my eyes to all of the different options that were available for different aspects of the build. I recommend to anyone considering a build to first open up a Google Sheet and create a simple budget that will highlight your needs. This will give you a great idea of all the costs associated. Speaking from experience, I know that my build came in very close to my original cost breakdown, excluding items that I decided to add about half way through the build.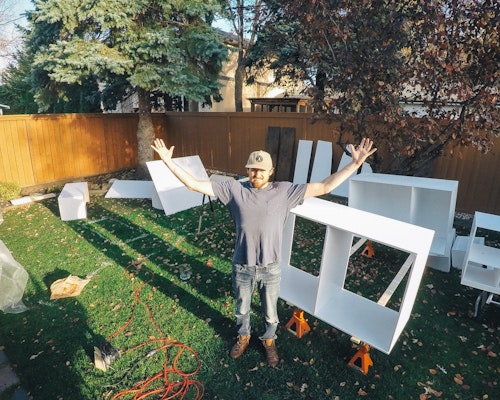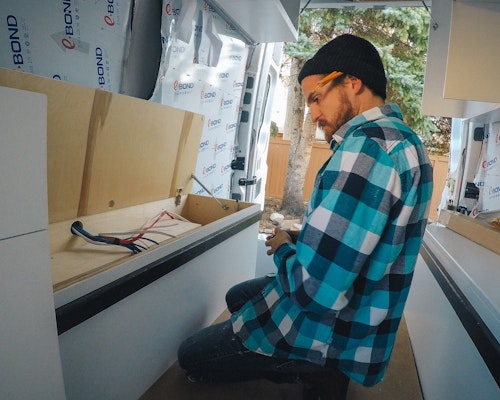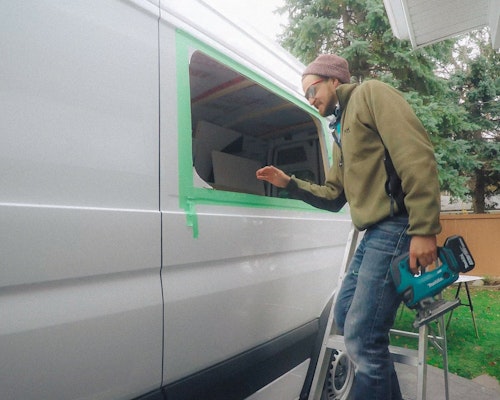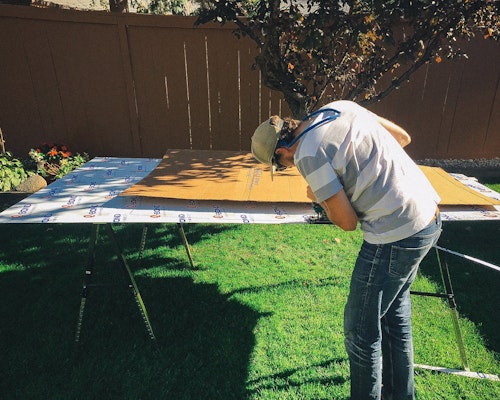 A free account is required to view the guide
Sign up
Sign up for free to access the Van Build Guide.