Summary
I don't think you are ever really done your van build…
Look:
When you are starting to plan your Sprinter Van build you will probably start by making a large list of everything you need to include in the build. Then at some point throughout the build process you will add more items and start to make sacrifices with things you no longer need in the van.
I found out very quickly that when doing the build that less really is more and you cannot lose sight of the goal on the project…. Get the van on the road.
For me the van has turned into what has seemed like a never ending project and I am always adding new things and making minor changes to the van because you really can't think of everything right off the hop.
In this section you will find some of the items that I don't feel are necessary in the build but were things I wanted to add to my van.
Some of the items listed below were part of the original van build and others were done after some time spent living in the van.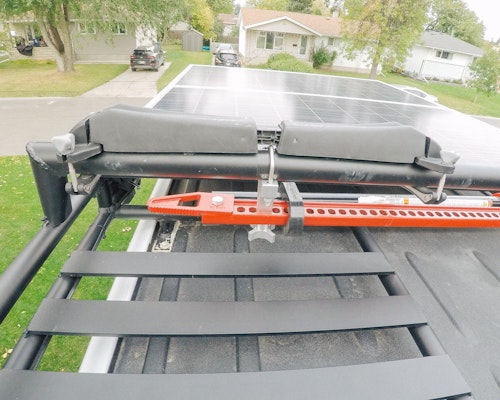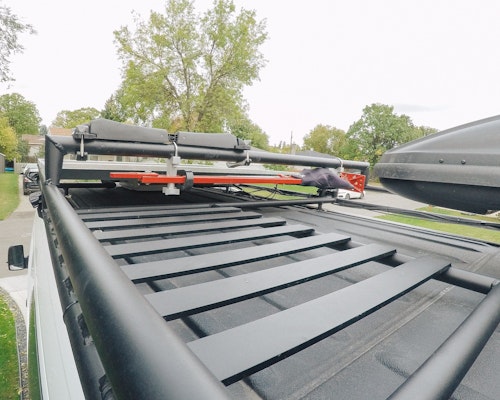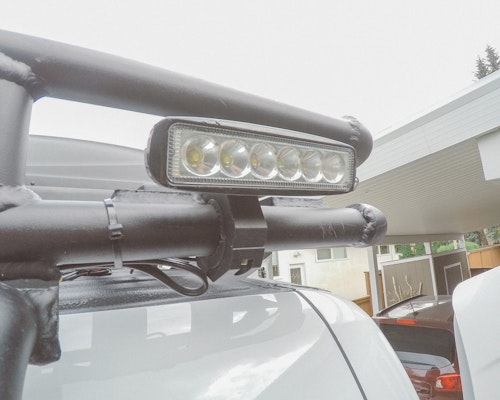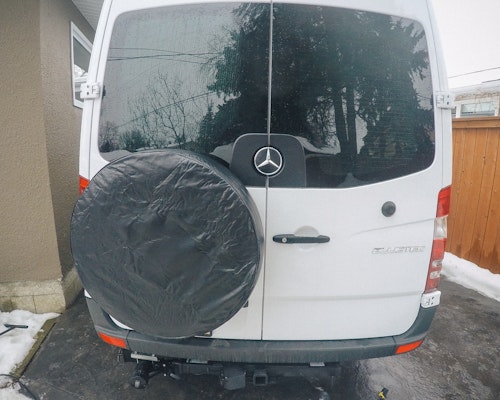 A free account is required to view the guide
Sign up
Sign up for free to access the Van Build Guide.